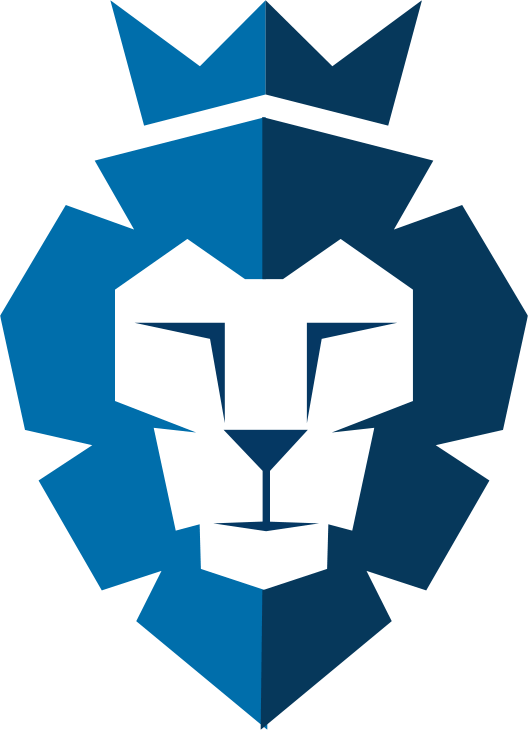 My short-stay visa application has been rejected
Visa applications are processed by the Immigration and Naturalisation Service (IND). There are several reasons why the IND may reject a visa application:
You do not meet the requirements for a visa
You made an error in the application
The IND is not convinced of the reasons you provided for your stay in the Netherlands (the IND believes you may submit an asylum application)
The IND is not convinced that you will return to your home country after your stay
The IND believes you pose a risk to national security, public order or public health
The IND may have made a mistake when processing your application
Appealing a decision
Has your application for a visa or residence permit been rejected? If so, you have just 28 days to appeal this decision. Contact us today to discuss your options.
If you need a visa immediately, for instance to attend a conference or a wedding or for medical treatment in the Netherlands, you can ask a court to assess your case as a matter of urgency. We will be happy to advise you.