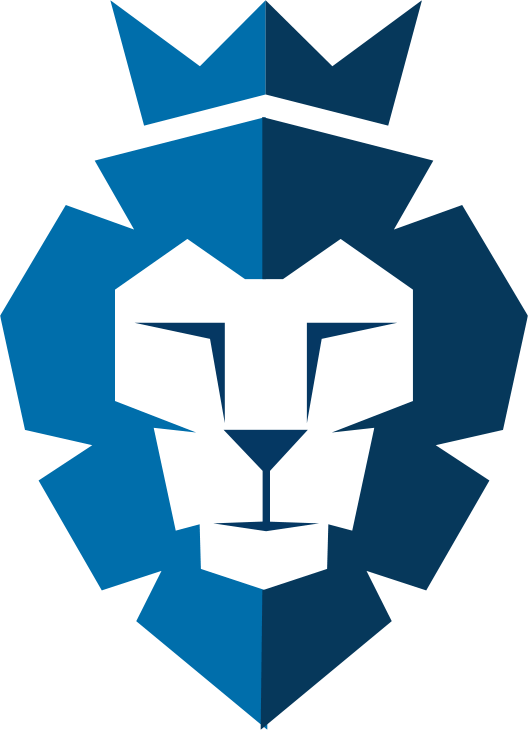 Immigration law for private individuals
Singh Raaijmakers Lawyers helps private individuals and businesses with legal issues surrounding immigration. Mr. Jasbir Singh himself came to the Netherlands from India in 1972. Over the past 25 years, he has specialised as a lawyer in immigration law with a focus on private individuals.
Living, working or studying in the Netherlands
Do you want to come to the Netherlands to live, work, study or stay with your family? Or do you wish to bring family members to the Netherlands for family reunification? In all these cases, we can help with the following.
Applying for a short-stay or temporary residence visa
Applying for or extending a residence permit
Appealing against a rejected visa application or a revoked residence permit
Legalisation of documents
Want to come to work and live in the Netherlands as an expat? There are several factors that need to be considered. If you wish to enter as a highly skilled migrant, entrepreneur or investor, you can qualify for certain attractive residence permit schemes. Bear in mind, however, that if your employment situation changes, it may affect your residence permit and your family members.
You can read more about these topics further on. The legislation on immigration is very complex and there are numerous exceptions. In some cases, EU legislation on immigration policy can provide an alternative when Dutch immigration policy offers no options. We are here to help you, so don't hesitate to contact us to discuss the possibilities.