Singh Raaijmakers Lawyers. We're here to help.
Everyone.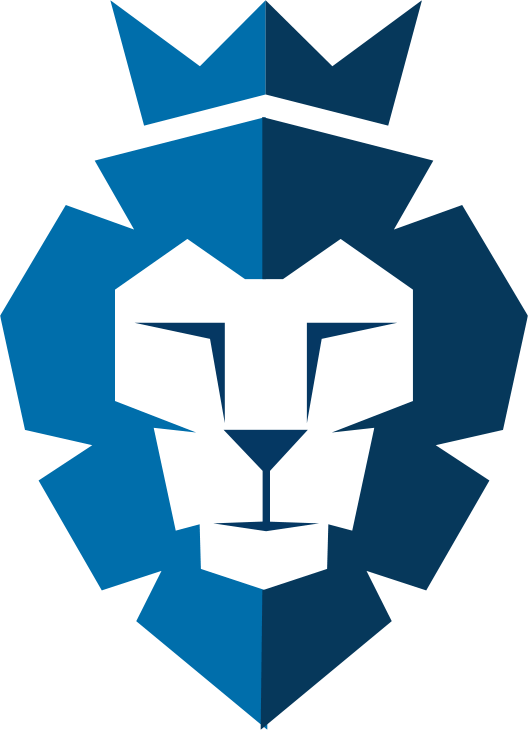 Free consultation
Singh Raaijmakers Lawyers in Hoofddorp are ready to help everyone who needs legal assistance. We believe that legal assistance should be accessible to everyone. That is why you can always come to us for a free consultation. Contact us today to find out what we can do for you.
Do you have a legal issue?
If you have a legal issue, naturally you want to know where you stand. You want someone who can represent, advise, guide and defend you. Someone with the right legal expertise, who takes the time to listen to you. A lawyer who communicates with you in understandable language and who provides clarity about rates and invoicing. Because legal issues can be complex.
Singh Raaijmakers Lawyers. We're here to help
If you're looking for the right lawyer, you've come to the right place. Our lawyers work together on cases so that you benefit from high quality and thorough expertise in every legal field. Whatever your legal issue, you can always count on our team's expert advice. We assist you quickly and effectively, and help you defend your rights.
Accessible office in the centre of Hoofddorp
Our office is located in the centre of Hoofddorp and is easily accessible by car or public transport. We help individuals as well as companies.
In case of doubt, call us
Do you think you might need a lawyer, but you are not sure? Ask us – that's our job. We can advise you on exactly where you stand.
Or fill in the form below and we will contact you at a suitable time.