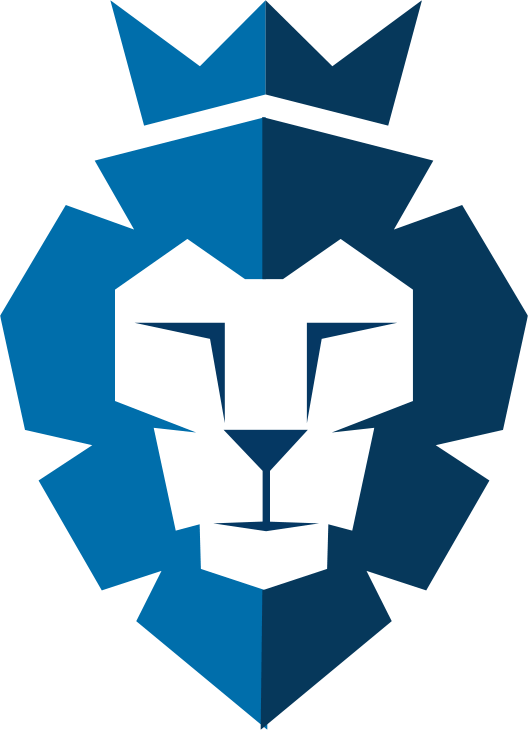 I have received an entry ban
An entry ban means that you are not allowed to stay in the Netherlands or most other EU countries. If you do so, you are liable to punishment. The Dutch government can impose an entry ban on persons staying illegally in the Netherlands. An entry ban is imposed in the following situations.
Your visa or residence permit is no longer valid, and your departure deadline has expired
Your residence permit application has been rejected
You submitted several applications for a residence permit but did not meet the conditions
The IND considers your application for asylum to be clearly unfounded
Your residence permit has been revoked
Objection or appeal
You can always object to or appeal an entry ban. The entry ban must not contravene international human rights conventions. Moreover, you may be exempted from an entry ban in certain circumstances, which include the following.
You are too weak to travel
A relative is too weak to travel
You have family members in the EU
Contact us
Have you received an entry ban, or have you been notified about a pending entry ban? Contact us as soon as possible.