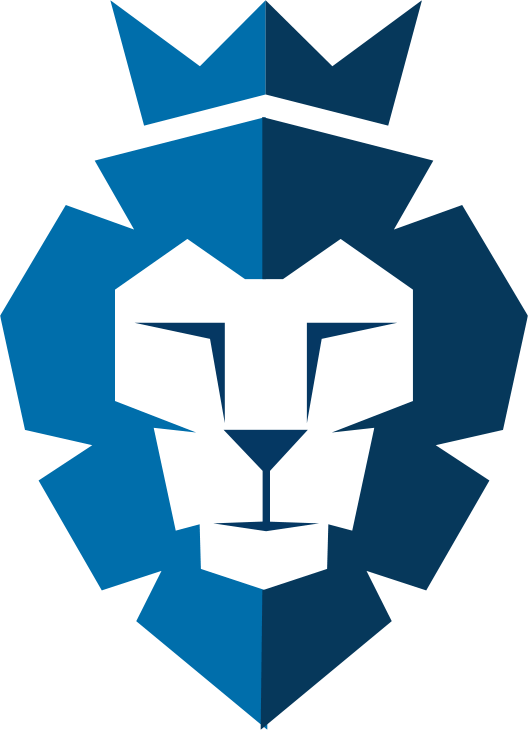 I want to apply for a permanent residence permit
Do you want to apply for a permanent residence permit? If so, you must meet the following requirements.
There should be no interruption of your stay (a 'residence gap'). You must have lived in the Netherlands for at least five consecutive years and held a valid residence permit throughout
You earn at least the minimum wage and have an employment contract for at least another year at the time of application. If you have been a legal resident in the Netherlands for 10 years or more at the time of the application, this requirement does not apply to you
You have passed the civic integration examination or obtained a similar diploma
You have no criminal record
You must apply for a permanent residence permit with the IND (Dutch Immigration and Naturalisation Service). You will receive confirmation of receipt from the IND by post. The IND must reach a decision within six months.
Contact us
Singh Raaijmakers Lawyers is familiar with all the schemes and possibilities and will be happy to help. Contact us immediately.