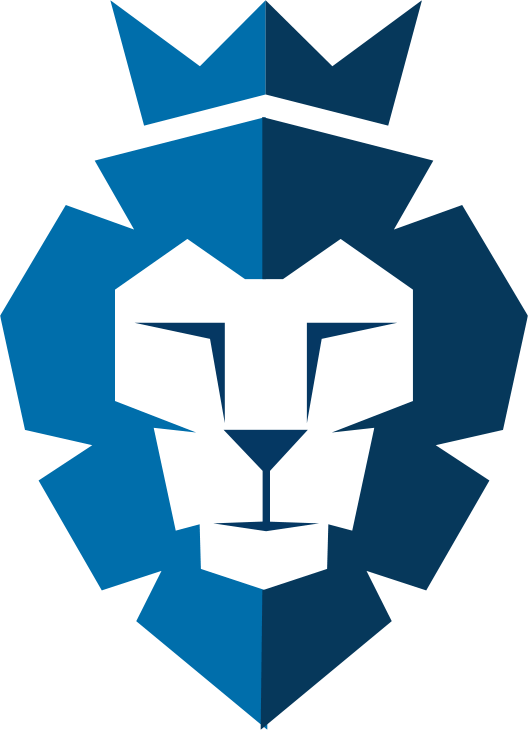 I'm an expat and my employment situation has changed
Dismissal or termination of employment tends to have a big impact on a person, but it is even more profound for expats. A residence permit is withdrawn within 28 days of dismissal. This applies not only to the expat's own residence status but also to that of family members.
30% tax ruling
Even when the expat and his or her family do not have to leave the country, redundancy or dismissal can still have major consequences. There is the tax ruling, for example, under which an expat can make use of a tax-free allowance of 30%. This allowance lapses when an expat's employment is terminated, which means that dismissal has a double financial impact.
Contact us
Is your employment contract about to be terminated? Contact us immediately. Singh Raaijmakers Lawyers can find out whether the dismissal was lawful and will offer you sound advice. Several options are available for arranging temporary legal residence, allowing you time to find a permanent solution.