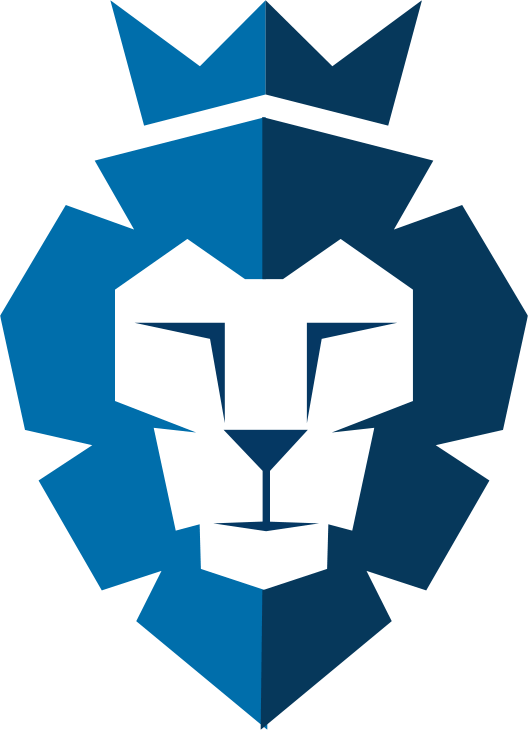 My residence permit has been revoked
A residence permit may be revoked for various reasons, including the following.
You obtained a residence permit based on family reunification, but you are now separated
You have been dismissed, or your employment contract has not been extended
You no longer meet the income requirements for the residence permit
You have finished or stopped your studies
Objection
If your residence permit has been revoked, you must leave the Netherlands. You can appeal this decision but must do so within 28 days of the date of the decision. If an objection has been submitted, you may in some cases stay in the Netherlands until a ruling has been made.
Contact us
Has your residence permit been revoked? Contact us as soon as possible. Singh Raaijmakers Lawyers is familiar with all the schemes and possibilities and will be happy to help.