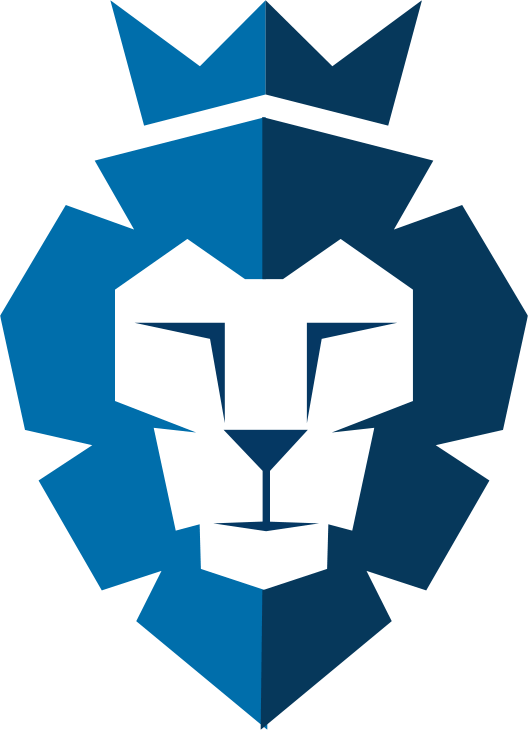 I want to apply for a residence permit for my family
Do you live in the Netherlands? Would you like your family members to come here from abroad and obtain a Dutch residence permit? There are several options available. In most cases, family members with a residence permit may also work in the Netherlands.
Conditions for a residence permit for family members
You are a Dutch citizen, or you have a Dutch residence permit and have been in the Netherlands for at least one year
You are independent and earn an income equal to at least the statutory minimum wage (an unemployment benefit does not count as income)
You have an employment contract that will continue for at least 12 months, or you have earned your income as an entrepreneur or a freelancer for at least 1.5 years
Family reunification is possible for the following family members.
Your married or registered partner (this also applies to same-sex partners)
Your unmarried partner if you can prove that you have a lasting and exclusive relationship with each other (this also applies to same-sex partners)
Children up to 18 years old (under certain conditions)
Adopted children up to 18 years old (under certain conditions)
Schemes and exceptions
There are various schemes and exceptions. Expats, as well as Turkish nationals and their family members, for example, are subject to other conditions. In some cases, the foreign partner will be required to first take the civic integration examination abroad. This exam tests reading and speaking skills in the Dutch language and knowledge of Dutch society.
Contact us
Singh Raaijmakers Lawyers is familiar with all the schemes, exceptions and possibilities. Contact us today to find out how we can help.