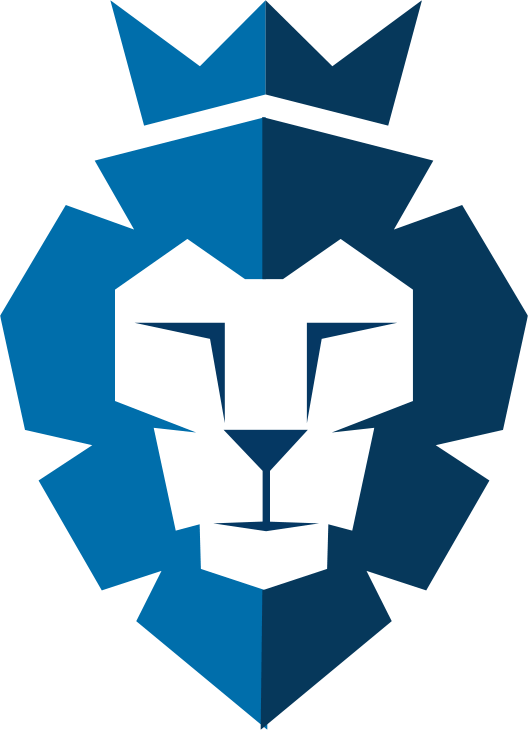 Golden Visa Europe: EU citizenship by investment
Investors and entrepreneurs who are interested in obtaining a second residency or European Union (EU) citizenship have various options, which broadly fit into one of three categories: property investment, business investment or investment in government bonds/public debt.
Depending on the country and the type of investment, investors can expect to receive temporary residence, permanent residence or even citizenship in exchange for their investment. In certain cases, family members and the parents of both spouses are also eligible for residence.
Visa-free travel throughout Europe
What makes European countries particularly attractive within the investment migration market is the mobility that derives from European residence and citizenship. Due to various agreements between European nations, residence in any country with an investment immigration programme opens the door to visa-free travel throughout most or all of Europe. Furthermore, those who acquire citizenship of an EU member country will be accorded the right to live and work anywhere in the EU.
Portugal's Golden Visa
Property ownership is by far the most popular route for acquiring residency. This requires a purchase of property valued between €350,000 and €500,000, depending on the location. Such a purchase grants residency to the primary applicant and immediate family members. Portugal's Golden Visa is very much in demand due to that country's property investment rules and its relaxed residency requirements.
Other noteworthy programmes include Greece (€250,000 investment) and Spain (€500,000 investment).
Apart from Malta and Cyprus, all European countries require residency before citizenship.
Top 6 Golden Visa programmes
| | | | | | | | |
| --- | --- | --- | --- | --- | --- | --- | --- |
| EU country | Minimum investment | Visa duration | Minimum stay | Minimum holding period | Permanent residency | Citizenship | Schengen access |
| Portugal | €350,000 | 1 year (renewable) | 7 days | 5 years | 5 years | 6 years | Yes |
| Spain | €500,000 | 1 year (renewable) | Annual visit | None | 5 years | 10 years | Yes |
| Greece | €250,000 | 5 years (renewable) | None | 5 years + | NA | 7 years of residency | Yes |
| Cyprus | €300,000 | 5 years | Biannual visit | 5 years | 5 years | 7 years | No |
| Malta | €275,000 | 5 years | None | None | 5 years | NA | Yes |
| Latvia | €250,000 | 5 years | 7 days | 5 years | 5 years | 10 years | Yes |
Citizenship by investment
Acquiring citizenship by investment is less common and tends to be costlier than obtaining residency. Moreover, it may require non-refundable contributions to a country. However, obtaining citizenship by investment brings certain benefits because all countries currently offering citizenship are EU members: citizenship therefore grants the right to live and work anywhere in the EU. Only Austria, Cyprus and Malta offer citizenship in exchange for investment.
Important considerations
Before selecting an investment location, investors should consider:
the outcome of their investment (residency or citizenship)
the type of investment required and the period of time needed for processing
any long-term commitments demanded by the programme
any restrictions on dual nationality
Some European countries require investors to establish physical residency in the country. However, others do not, but investors are still conferred the rights and benefits of legal residency. Similarly, many countries do not have language requirements, but some require language skills as investors progress through various stages of residency or citizenship. Investors may also want to consider whether a country is a member of the EU or the Schengen Area to ascertain which locations afford the most favourable travel and establishment rights.
Professional advice
Given the various considerations and requirements, it is important to gain the right professional advice before applying for citizenship or residency. Singh Raaijmakers Lawyers can help you attain the Golden Visa best suited to your situation and wishes. Call or email us today.