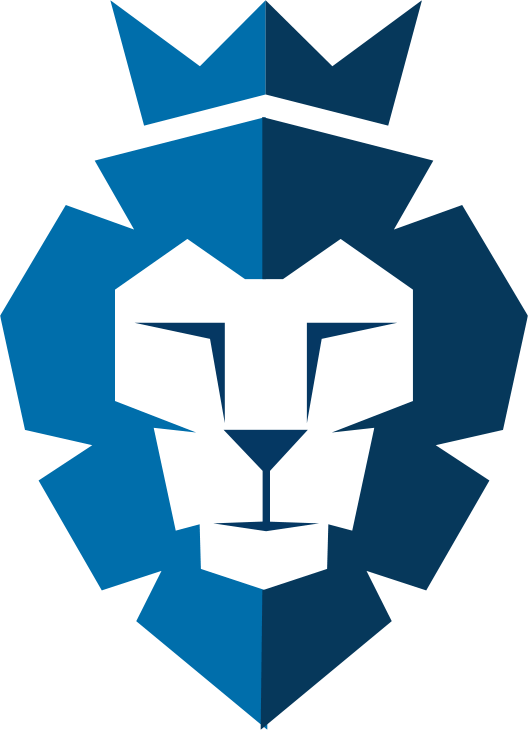 I am an entrepreneur and want to set up a business in the Netherlands
A points system exists for entrepreneurs who want to establish a business in the Netherlands. The system determines the added value of the business for the Netherlands and is based on various factors, including the number of jobs to be created, the businessperson's level of education and experience as an entrepreneur and his or her work experience in general.
A points system also exists for independent artists and athletes
The admission conditions are considerably more flexible for Japanese and US entrepreneurs (for example, the points system does not apply to these nationalities)
Soft landing
Singh Raaijmakers Lawyers has helped many foreign companies set up business in the Netherlands. Our assistance is not limited to legal support but encompasses all other aspects that will help you hit the ground running. We can tap into the expertise of a select network of partners that has proven its worth on many occasions.
Do you want to start a business in the Netherlands? Singh Raaijmakers Lawyers will guide you and your business through the pitfalls of legislation and local customs to avoid economic risks and ensure a soft landing with a high chance of success. Contact us today.