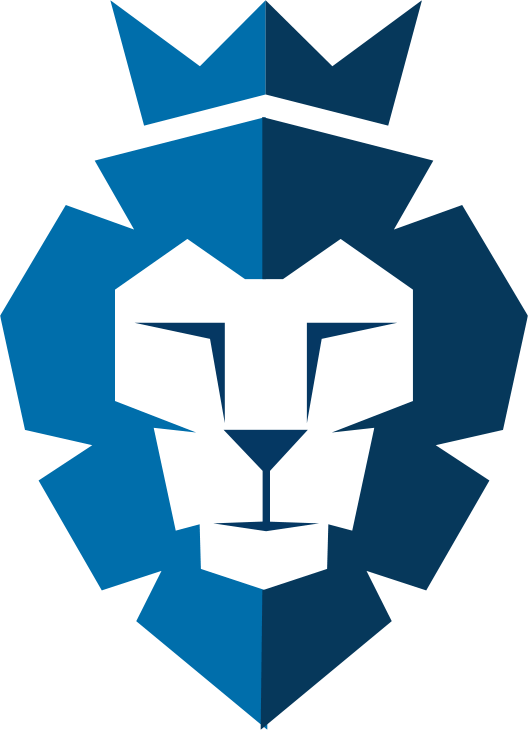 I want a residence permit linked to an investment (Golden Visa)
Foreign investors qualify for a residence permit for the Netherlands if they invest at least €1.25 million in the Dutch economy. The Netherlands Enterprise Agency assesses the added value of the investment, not least in terms of job creation and innovation.
The residence permit is valid for three years and can be extended
After five years, the investor can apply for a permanent residence permit
Portugal, Greece and other southern European countries
Foreign investors are increasingly investing in European real estate. Portugal, Greece and other southern European countries currently have a very favourable investment climate. For foreign investors, a Golden Visa therefore offers many interesting advantages.
Favourable return on investment
Residence permit for the country in which you invest, also for your family
No obligation to establish yourself permanently in the country
The minimum investment amount differs from country to country, as do additional conditions. For Portugal, the minimum investment in real estate is €350,000.
Knowledge of legislation and investment climate
Singh Raaijmakers Lawyers is familiar not only with European legislation on investor visas but also with the European investment climate. Are you interested in obtaining a Golden Visa and would you like to know where the best investment opportunities are? Singh Raaijmakers Lawyers is the ideal partner for international investors looking to invest in Europe. Contact us today.