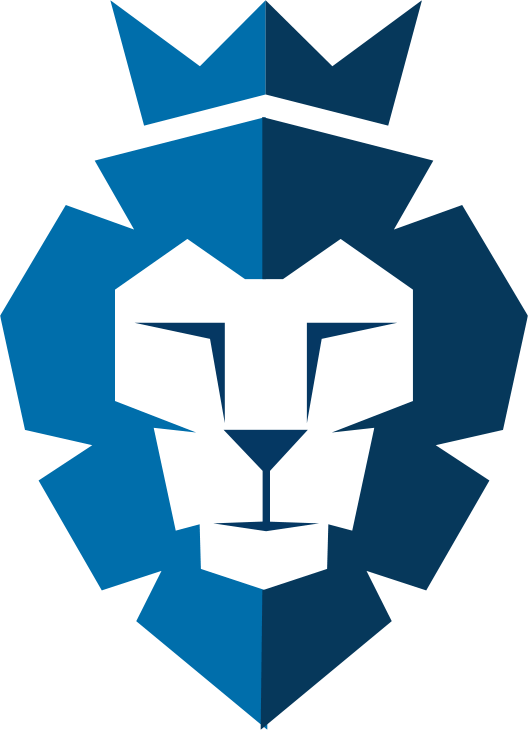 Corporate immigration law
Singh Raaijmakers Lawyers is one of the largest and most successful firms in the Netherlands specialising in corporate immigration law. We assist many national and international companies in various industries, and our long-standing experience ensures that procedures do not take longer than strictly necessary. With our support, a work permit can be arranged for the Netherlands in just two weeks. This often takes three months in many other EU countries.
Singh Raaijmakers Lawyers works with the best immigration lawyers in Europe. This means we can also assist with cross-border services or with a residence permit for you and your family linked to an investment, the so-called Golden Visa.
Labour migration to the Netherlands is strictly regulated
Enforcement of the Aliens Employment Act (WAV) is strictly regulated in the Netherlands. Unless you are a resident of the EU or are closely related to an EU resident, you require both a residence permit and a work permit.
Various schemes are available for the following.
Short-term stays of up to three months as well as stays for longer than three months
Highly educated migrants and other migrant workers
Transfer of employees within a corporate group
Secondment within the EU of employees with a residence permit
Entrepreneurs and investors
A brief outline of the main schemes
Schemes for highly educated migrants

Students from outside the EU who have graduated from a Dutch university or from one of the top 200 universities abroad can apply for a so-called

orientation year

. Foreign nationals who have carried out scientific research in the Netherlands are also eligible. This permit allows people to stay in the Netherlands for a maximum of one year and to work without a work permit for non-EU nationals. A reduced salary requirement of €2,272 gross per month (excluding 8% holiday allowance) applies for the orientation year (index 2017).

Schemes for other migrant workers

Do you want to hire a foreign employee who already has a residence permit, or is the period of work shorter than three months (90 days)? If so, a work permit for non-EU nationals (TWV) is sufficient. This also applies to residents of Croatia: as EU citizens, Croatian nationals do not need a residence permit. Find out more
With the combined work and residence permit (GVVA), a foreign employee is entitled to reside and work in the Netherlands. Find out more
Young people between 18 and 30 from Canada, New Zealand, Australia or Argentina can stay in the Netherlands for up to 12 months for holiday and work experience. No residence permit is required. This scheme is known as the Dutch Working Holiday Visa and offers companies an interesting opportunity to hire foreign employees. Find out more

Schemes for entrepreneurs and investors

A points system exists for entrepreneurs, independent artists and athletes who want to set up business in the Netherlands. Japanese and US entrepreneurs benefit from significantly more flexible admission conditions. Find out more
The Golden Visa offers foreign investors who make a specific investment in an EU country a residence permit for that country. The visa allows investors to move freely throughout the Schengen countries. Find out more
Support for corporate immigration
There are various possibilities for companies in the Netherlands to recruit migrant workers from abroad. Each scheme has its advantages and disadvantages depending on your company and your needs. Due to the multitude of schemes and treaties, professional support for corporate immigration is highly recommended.