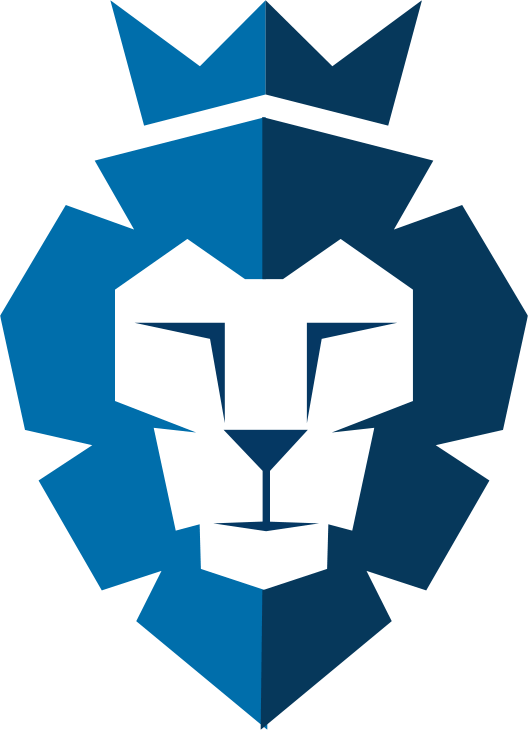 I am an employer in the EU and want to send a non-European employee to the Netherlands for a temporary assignment (Services Notification Procedure for EU service providers)
Companies established in member states of the European Union, the European Economic Area or Switzerland may send their employees to the Netherlands for the duration of an assignment. This does not require a separate permit even if the employee comes from outside the EU. In addition, no social insurance contributions are payable for this employee in the Netherlands.
The Dutch Employee Insurance Agency (UWV) must be informed beforehand about the services concerned and where they are to be performed
These services should preferably involve pre-defined activities with a fixed lead time at a pre-agreed fee
The transferred employee is entitled to a salary, working hours and rest periods, holidays and health and safety standards in accordance with universally applicable collective agreements
A1/certificate of coverage
The Dutch-based recipient of these services must ask the EU service provider for an A1/certificate of coverage. This certificate states that social insurance contributions are paid in the country of residence of the transferred employee. The A1/certificate of coverage is valid for 24 months and is issued by the social insurance authority in the country of residence of the transferred employee.
Want to know more about the Services Notification Procedure for EU Service Providers?
Is your company based in the EU and are you considering employing a non-European employee in the Netherlands on a temporary basis? We will gladly look at the possibilities for you. Contact us today.