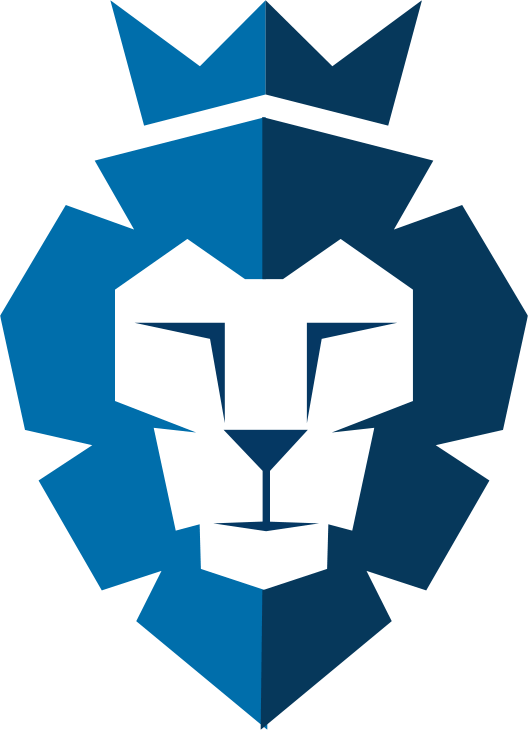 Criminal law is concerned with conduct prohibited by the state or federal government because it threatens or harms public safety. Criminal cases do not only deal with offences like murder and manslaughter. Traffic violations and theft also come under criminal law as do economic offences, including violating the law governing retail trading hours or supplying incorrect information to the tax office. Three parties may be present during criminal proceedings: the suspect, the victim and the prosecution counsel. In the Netherlands, the prosecution counsel is the legal authority charged with presenting the case against the accused. Singh Raaijmakers Lawyers provides criminal lawyers who are experts in offering legal assistance during criminal trials.
Accused in a criminal trial
A defence lawyer advises the client, advocates on behalf of the client and protects the client's interests. The lawyer upholds the rights of a suspect and defends the accused in court. Everyone possesses the right to legal counsel.
Victim in a criminal trial
If you think you are the victim of a violation or crime, you can submit a claim for compensation by presenting yourself as the injured party. In doing so, you do not have to initiate civil proceedings against the suspect. It is crucial to base the claim for compensation on good evidence. Singh Raaijmakers Lawyers can advise and assist you during these proceedings.