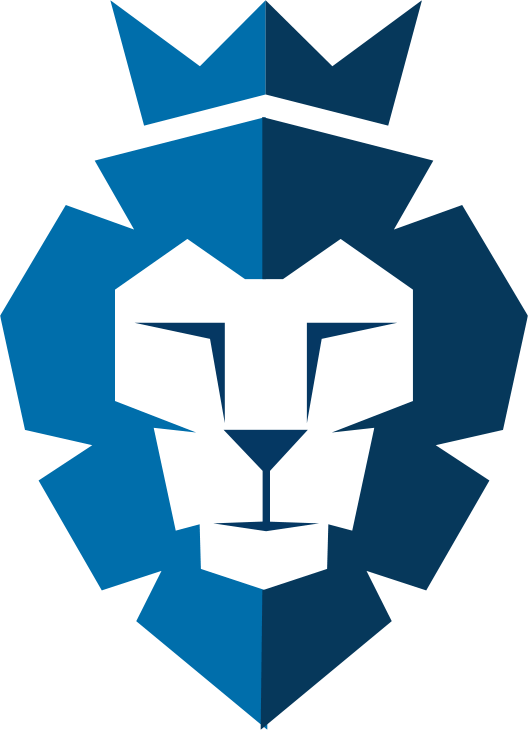 Family-related judicial events have a profound influence on people's privacy and usually mark the start of an emotionally charged period. Such events require experienced help and sound advice regarding any (anticipated) dispute.
We advise and support clients during this difficult yet crucial period in their lives by considering all the relevant issues.
Our services cover the following areas:
Divorce
In the Netherlands, if you do not want to stay married to your spouse, you can seek a divorce or legal separation. If you are already legally separated and wish to completely separate, you can file a petition for the dissolution of your marriage after legal separation. Whether it involves divorce or legal separation, you are required to go to court.
Divorce is granted based on the irretrievable breakdown of marriage. This is the only basis for divorce or legal separation in Dutch law.
Obtaining a divorce can occur in one of two ways.
Both spouses file a joint petition for divorce, or one of the spouses initiates a unilateral divorce by filing separately. The latter occurs when one of the spouses does not agree with the consequences of the divorce. In the case of a unilateral divorce, the other spouse still has the option of submitting a written defence. Joint petitions generally take a shorter implementation time than unilateral petitions. Joint divorces require both husband and wife to be clients at the same firm. We provide support for both joint and unilateral divorces.
In addition, you can consult our services for other related matters you need to deal with.
Parental access
Underage children are entitled to parental access. Parents should determine together with whom the children will live and when the children can visit the non-custodial parent. An arrangement concerning parental access is agreed upon for the non-custodial parent. No standard arrangements apply for visitation rights. You are free to determine when, how often and for how long the non-custodial parent sees the children. When no agreement can be reached, the judge can rule, possibly following advice from the Child Care and Protection Board.
Alimony
Alimony is a financial contribution towards the cost of living. It is an obligation established by law for spouses, ex-spouses and children. Alimony must be paid to someone who is unable to support himself or herself because he or she does not have sufficient earnings or any earnings whatsoever. The amount of alimony depends on two factors: the financial means of the person obliged to pay alimony and the needs of the person entitled to the alimony.
Parental obligation implies that parents maintain and take care of their children until the children reach the age of 21. Parents are obliged to pay the costs of the upbringing of children younger than 18.
Apportionment of community property
In the Netherlands, when people marry without a prenuptial agreement, marital property is regarded as community property. Community property is based on a regime whereby following a divorce property is divided equally, no matter in whose name it was held or acquired during the term of the marriage.
Common property may consist of:
movable property, such as furniture, cars, motorcycles, trailers, bicycles, etc.;
immovable property, such as owner-occupied property, an acquired holiday home and investment or business properties that belong to one or both spouses;
bank or giro balances, annuities and life insurance policies as well as shares and bonds;
mortgages, credits and other debt;
inheritances received during the marriage;
gifts received during the marriage;
pensions (Equalisation of Pension Rights in the Event of a Divorce Act).
Name change
Changing first name
Parents are free to choose their child's first name. The most important restriction is that the name cannot be unseemly. A person wishing to change his or her first name must appeal to the courts. To do so, a lawyer is required. A first-name change does not affect or change any rights or duties.
Changing last name
Changing one's last name occurs via Royal decree. Legal rules and conditions apply. The person wishing to change his or her last name (or that of his or her child) needs to file a petition with the Ministry of Justice.
Dissolution of registered partnerships
When you and your partner agree on the termination of the registered partnership, there is no need to go to court. The agreement does need to be demonstrable and well arranged. In case you file a unilateral petition, your partner may fight the case. The legal consequences barely differ from those related to the dissolution of a marriage. If joint parental authority was exercised during the registered partnership, this continues after the termination of the partnership.
We also offer support for settlements related to non-marital partnerships as well as advice regarding adoption.