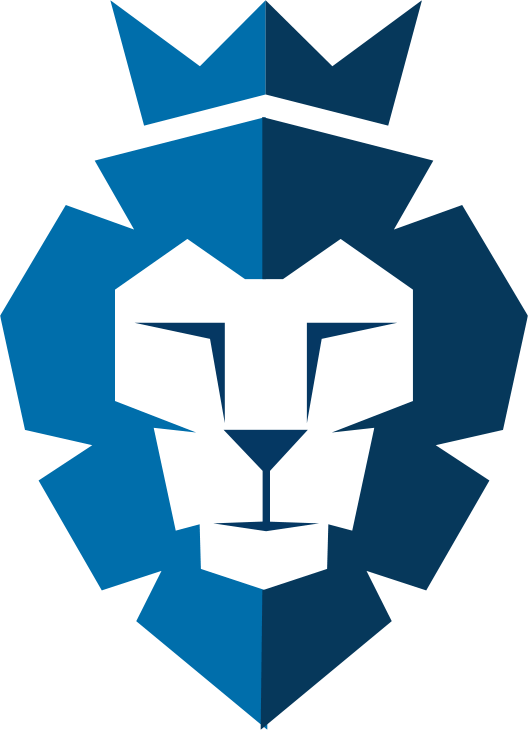 Debt collection, attachment and execution law
Despite your efforts or the efforts of a debt collection agency, a debtor might not pay on time, may provide only partial payment or might not pay at all. You may therefore wish to submit a claim in court. Our office frequently takes legal debt collection cases to court.
As debt collection cases involving more than €5,000 legally require the involvement of a lawyer, debt collection agencies and bailiffs often call in lawyers. By directly approaching a lawyer yourself, you can save time and reduce costs.
Amicable settlements
Your claim is taken up immediately by our lawyers. During the first month, an amicable settlement is sought that is entirely based on the nature of the claim. We aim for a tailor-made solution that focuses on your needs.
We are acutely aware of the importance of trying to maintain good relationships, which is why we first send one or more reminders to your debtor, prior to serving a summons. In these reminders, we ask your debtor (amicably, though urgently) to settle the outstanding balance, the legal interest and the non-legal debt collection costs in the short term.
When the attempt for an amicable settlement does not lead to satisfactory results, we advise you on taking further steps. If this involves initiating legal proceedings, these are started immediately.
Should confiscation or bankruptcy of your debtor be advised, we waste no time in acting. This distinguishes our office from debt collection agencies and bailiffs.
Summons
A summons demands payment of the amount due, including interest and any non-legal costs incurred. Following the summons, various outcomes are possible. Your debtor may yet pay the entire amount. In this case, the claim is dropped. If the debtor does not agree with the claim, he/she may fight the case. A judge will then make a final ruling.
Execution
If the judge finds in your favour and the claim is not settled, we issue execution of the verdict until payment occurs. In doing so, we assess different possibilities, such as attachment of part of the debtor's earnings or their movable and immovable property and, if necessary, a petition for bankruptcy of the debtor. Legal proceedings by Singh Raaijmakers Lawyers will not entail unnecessary costs. Instead, we aim to recover all the costs from the debtor to achieve a solid result.
Defence
In case a claim is submitted against you or your company and you do not agree with the grounds of the claim, we can offer our expertise and provide a strong defence.
Attachment and execution law
If wrongful attachment of your assets occurs, we can assist you and arrange a comprehensive defence for the lifting or reduction of the attachment. You can approach our office any time to increase your chance of success.