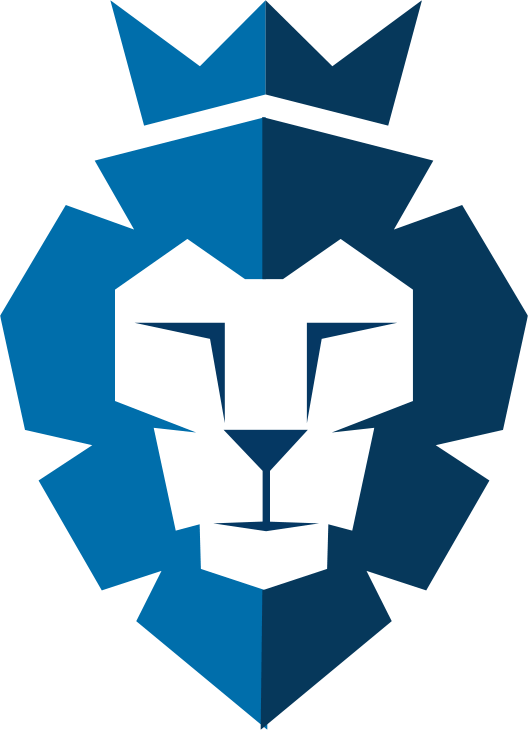 Do you have a conflict with a government agency, municipality, province or the State? For example, about a zoning plan, permit, subsidy or other government decision? Singh Raaijmakers Lawyers can assist you. Contact us and we will advise you on the possibilities and opportunities.
Disagree with a government decision?
Have you applied for a building permit, the so-called environmental permit, and has it been refused? Do you think the refusal is unjustified? Or do you disagree with a permit that has been granted? This could be a permit for a construction project in your area that you do not support, for example. In these cases, we can help you to appeal against the decision.
We can also assist you if you do not agree with a government decision on:
Adoption of a zoning plan
Environmental permit or dispensation
Grant application
Damage due to government action
Of course, it is not the intention for you to suffer damage as a result of a government action or decision. But what if it happens anyway? You can, in many cases, hold the government liable for this – whether it concerns a lawful or an unlawful government act. We can also file an objection or an appeal on your behalf against a government decision that is harmful to you. Each case requires a different approach. We are happy to advise you on the best approach in your situation.
If you have any other questions about government decisions, feel free to contact us or visit us for a free consultation.
Pro Bono
Can't pay a lawyer? We will apply for legal aid that is financed for you – you don't have to arrange this yourself. Funded legal aid means that you only pay a personal contribution. Find out more about pro bono.