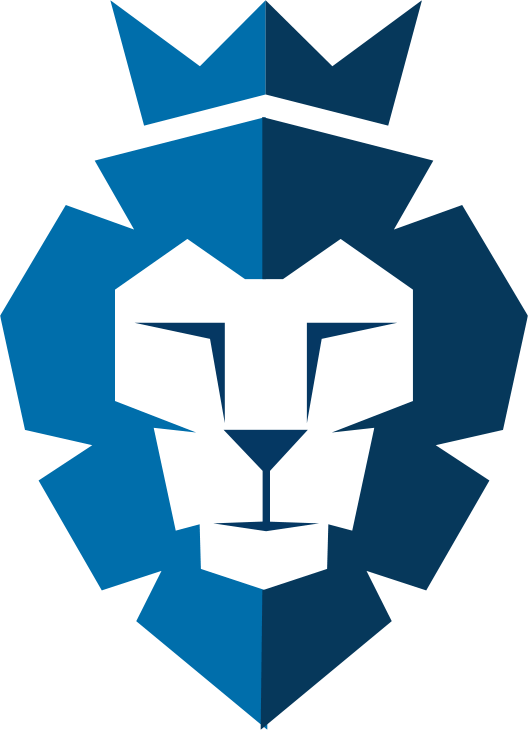 Employment law affects anyone who has an employment contract. Say that, for example, you have resigned and your employer points out a non-solicitation agreement or non-competition clause in your contract. What is the best way to deal with this? Or the company you work for is taken over by or has merged with another company. How does this affect your employment contract? Perhaps you are made redundant or have been dismissed with immediate effect. Are you entitled to protection against dismissal? And does your employer actually have a compelling reason to terminate your employment contract?
Do you disagree with the termination of your employment contract?
You might disagree with the termination of your employment contract. How can you challenge your dismissal? Are you entitled to severance pay? Who can apply the sub-district court formula to calculate your compensation? And are you still entitled to unemployment benefit in the event of culpable dismissal? These are just a few of the many employment law related issues that could arise when confronted with a dismissal procedure.
Employment law for both employers and employees
Naturally, employment law does not only uphold the rights of employees. How do you for example meet the requirements for collective dismissal in the event of a reorganisation? What should be incorporated in a termination agreement? Is applying for a dismissal permit really necessary? How do you best deal with a wage claim or re-employment? As an employer, there are also many employment matters that you may wish to have reviewed by an expert lawyer.
Legal assistance with employment matters
At Singh Raaijmakers Lawyers, we are always aware of the latest developments and changes regarding employment law. Disputes in the workplace have consequences for both employers and employees. To prevent conflicts from escalating, it is essential to bring in legal assistance at an early stage. Our lawyers are experts in the field of employment law. They are here to advise you when necessary and personally guide you through any legal proceedings.
Singh Raaijmakers Lawyers offers assistance with:
Employment contracts
Work-related illness or disability
Suspension or dismissal
Reorganisation, company take-over or merger
Non-competition clauses and non-solicitation agreements
Wage claims
Disputes in the workplace
Our lawyers also take on pro bono cases
Do you require assistance with a legal problem, but don't have the financial means to pay for it? We also take on pro bono cases. Click here for more information about free legal aid from a pro bono lawyer.
Contact us for a non-binding appointment
Can we assist you with an employment law related problem? Make an appointment for a non-binding consultation.