If you have any questions or comments, please get in touch via telephone, email or the contact form on the right of the screen.
Singh Raaijmakers Lawyers
Marktplein 23
2132 DA Hoofddorp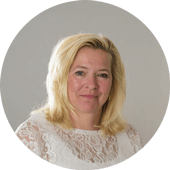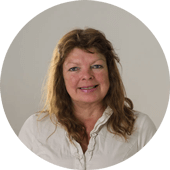 Opening hours
Weekdays: 9:00 am to 1:00 pm and 2:00 pm to 5:00 pm.
Languages spoken at our office: Dutch, English, German, French, Hindi, Punjabi and Urdu.
If you require a consultation with one of our lawyers, please make an appointment
Need advice? Ask us a question…
Feel free to contact us. We shall respond as soon as possible.